(Yahoo! Finance) Bad-debt executive Hu Xiaogang is under China's investigation on suspected involvement in an industry scandal.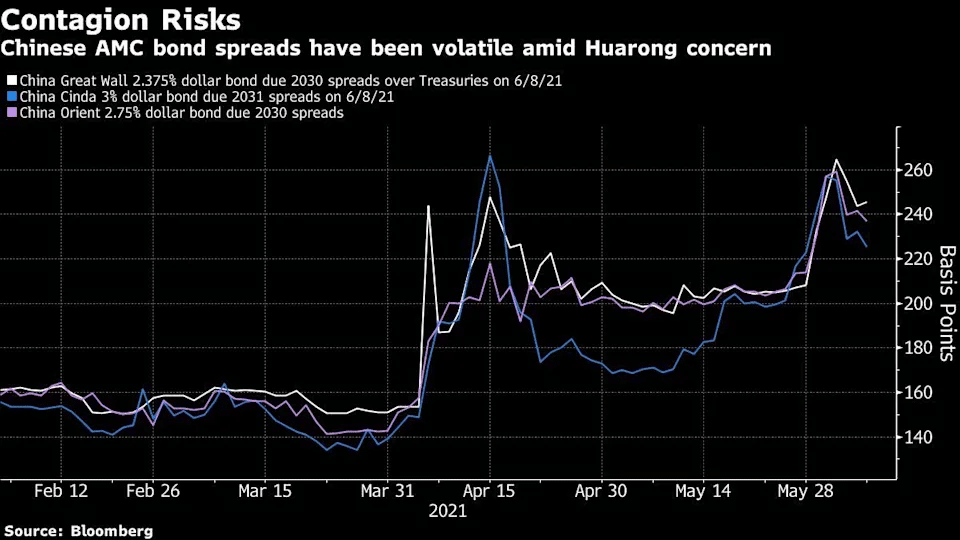 Xiaogang is a vice president of state-run China Great Wall Asset Management Co., in an industry that also includes China Huarong Asset Management Co.
China's Central Commission for Discipline Inspection is probing Xiaogang's over law and severe disciplinary violation.
The investigation follows concerns over the financial soundness of China's Huarong Asset Management Co. after the execution of former chairman Lai Xiaomin in January on bribery claims.
Great Wall said its operations were unaffected by the ongoing investigation of Xiaogang, despite spreads on the asset management firms increasing on Huarong caution.
China introduced asset management firms in the wake of Asian financial crisis that saw several top banks stare at insolvency. The firms have grown in scope and now engage in other businesses, including borrowing from the bond market.
USDCNY gains +0.03%