Until recently, only environmentalists used to talk about the adverse effects of global warming and climate change. These days, however, many countries in the world are working together to promote green energy sources. As such, the organizations producing hydrogen cells are witnessing a gradual rise in their stock prices. For instance, the British company ITM power saw a 45% growth in stock value in 2020, which is the highest in 13 long years.
What are hydrogen stocks?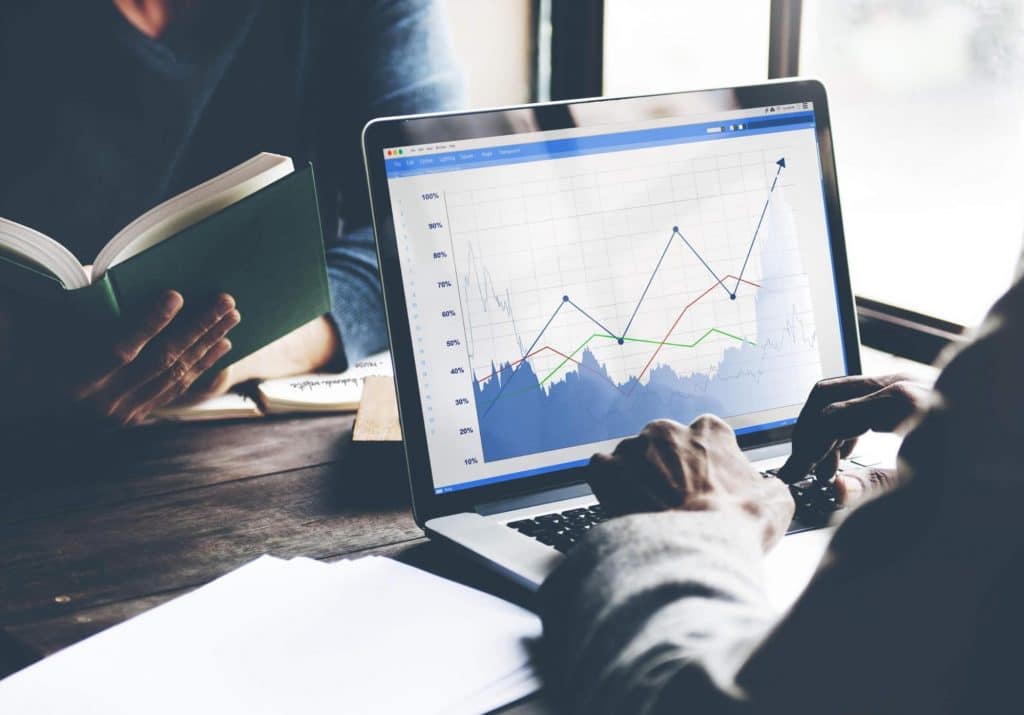 In order to grow their economies in a sustainable fashion, countries across the world are in dire need of alternative energy sources. Hydrogen fuel offers a great alternative, but the costs associated with it are usually quite high. However, there are several companies manufacturing cheap hydrogen fuel cells for electric vehicles these days.
It is estimated that in 7 years or so, the industry based on electric vehicles running on fuel cells will have a total market worth of $15 billion. The opportunity for growth is unlimited when it comes to this industry, and this inevitably will result in an increase in stock prices for companies producing the hydrogen fuel cells on which these vehicles run.
It is expected that hydrogen as a green source of energy will enter different realms of industrial manufacturing in the future. There is extensive research being carried out on how it can be used in other areas as well. All the signs indicate that the future of hydrogen stocks is quite promising.
Hydrogen as a fuel source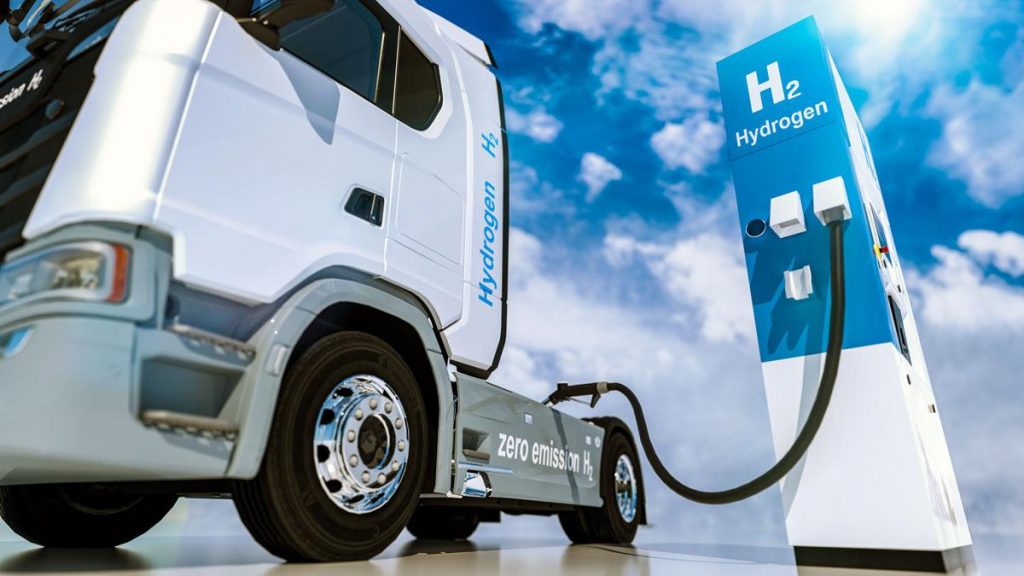 Although hydrogen as a fuel source can presently be seen mainly in the transportation sector, once we start considering it as an energy source for supplying electricity to buildings, there will be more prospects for it. If it can be adopted as a mainstream fuel source, we can see ships, power-generating plants, and commercial setups using hydrogen.
Nowadays, you will see many appliances switching to batteries, and there are even vehicles that run on them. But there are certain roadblocks that cannot be overcome by batteries. While they are ideal for storing energy for the short term, it is difficult to use them in commercial setups where a constant steady supply of power is required for a long period of time. That is why hydrogen is being considered as the fuel source of the future, and with the kind of infrastructure we have currently, it shouldn't be an issue to store and transport it on an industrial scale.
The main roadblock for hydrogen is the fact that its manufacturing cost is a bit high, but things are slowly changing. Due to the market size being small, there are very few companies that mass-produce hydrogen cells. But as the costs are reduced, the market is bound to grow in leaps and bounds, and soon we can witness an economy that is based on hydrogen.
Top hydrogen stocks for investors
Let us now take a closer look at the top hydrogen stocks you can invest in and analyze them one by one.
Plug Power Inc. (PLUG)
Plug Power Inc. is one of the major figures in the hydrogen fuel cell business. This organization is based in New York, and it manufactures fuel cells as a replacement for car batteries. In the previous few months, the stocks of this company have seen a meteoric rise, growing by as much as 666%.
The French automobile giant Renault stated earlier this year that it had entered an agreement with Plug Power Inc. to create and promote vehicles that run on these fuel cells. Additionally, this organization also has contracts with retail giants like Walmart and Amazon, where the fuel cells are used for powering machinery like forklifts.
The company's CEO has stated that by 2024, the yearly revenue can be increased to $1.2 billion. Several analyst firms also hold the belief that this company is on the way to reach greater heights. Hence, if you are in the market for hydrogen stocks, Plug Power Inc. might be a great option.
Bloom Energy Corp (BE)

Bloom Energy Corp. is a company that has been providing supplementary power to industries for several years now. The stocks for this company have been on the steady rise, and it has even managed to bring down the operational expenses. But since the organization started dealing in hydrogen fuel, more and more people are getting to know about it.
Although towards the end of 2020, several analysts predicted the stock prices of this company to fall, it quickly proved its doubters wrong. In the month of July 2020, it secured a major deal with a South Korean company to which it will be supplying fuel cells.
FuelCell Energy Inc. (FCEL)
In mid-2020, this company managed to surprise analysts by posting much higher revenue than what was predicted. It has a long-lasting agreement with ExxonMobil that leads to it generating sizable profits every quarter. In his regard, you should remember that oil prices affect Exxon, and the company's shareholders might break their ties with FuelCell if things turn really bad.
Ballard Power Systems Inc. (BLDP)
Although in the last few years, BLDP did not show good financial performance, several experts believe that in 2021, the company will show better results. This organization is based in Canada, and it mainly produces fuel cells for vehicles. Its recent collaborations include the Belgian company Van Hool which buys cell modules from BDLP for their buses, and Eltek Nordic, a Norwegian power conversion company.
Key takeaways
As we can see, hydrogen stocks are steadily on the rise, and according to analysts, their worth will only increase in the years to come as alternative energy sources become more and more widespread. It is definitely the ideal time to invest in hydrogen stocks, but you should gain some market knowledge prior to it.